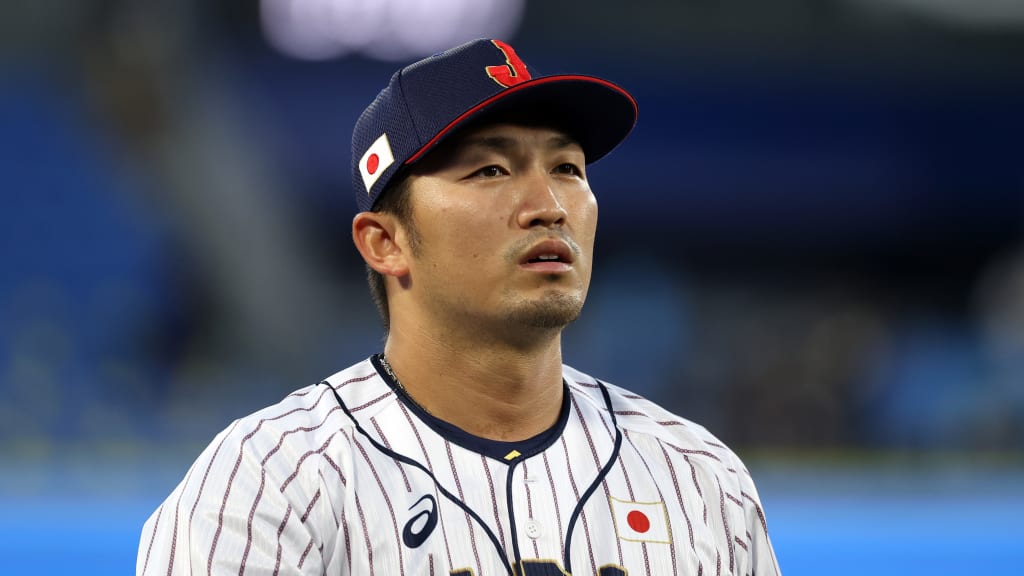 NYPost.com:
The Mets are at least "entertaining" the idea of adding an outfielder and there's a new free agent about to hit the market.

Seiya Suzuki, a 27-year-old slugger, is set to be posted by his current team, the Hiroshima Toyo Carp, on Monday.

As of now, the signing deadline for MLB teams would be Dec. 22, but that figures to change once the collective bargaining agreement expires on Dec. 2.
Of course, when it comes to Japanese stars on the free agent list, the Mets track record hasn't been great. But what the heck, this guy can't possibly have a worse season than Michael Conforto did last year, right?