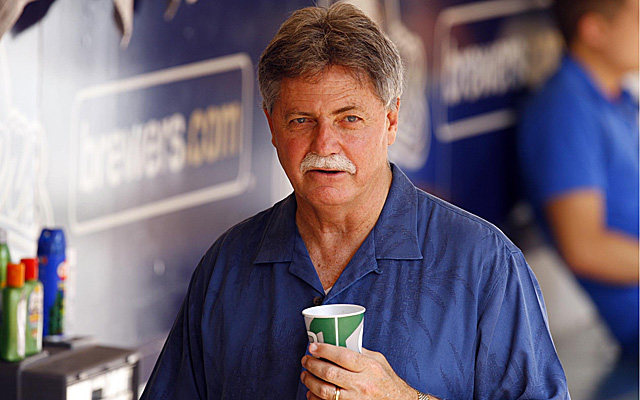 NYPost.com:
Here is the latest breakdown of where things stand headed to the second round:

The Favorites

Doug Melvin: The Brewers senior adviser served as the club's GM from 2002-15 and was still leading Milwaukee's front office when key moves occurred that helped form the foundation of the team that played Game 6 of the NLCS on Friday. Among those moves: acquiring reliever Josh Hader in a trade with the Astros. The Brewers reached the playoffs in 2008 and 2011 with Melvin as GM.

The 66-year-old Melvin was also Rangers' GM in the 1990s, when the club reached the postseason three times. Melvin has a deep background in scouting and player development and is known throughout the game for his easygoing demeanor.
Melvin clearly has the experience, but the Brewers haven't won a championship in like forever. And at 66yo, does Melvin have the ability to handle all the rigors of the job?